Careers
Build with us
Our culture is entrepreneurial, collaborative, and flexible. We seek talented people who are passionate about impact and have a drive for excellence. We offer a dynamic work environment that is required to work closely with our fast-moving partner companies.
At Persistent, our partner companies are focused on developing and delivering products and services that improve livelihoods in underserved markets. These excellent companies offer great job opportunities all over the world.
Benefits of working with Persistent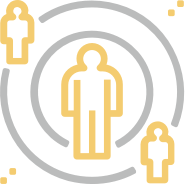 Impact
An opportunity to work directly with start-ups in underserved markets and create lasting social and environmental impact.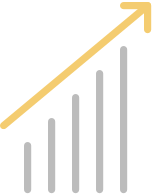 Steep learning curve
Become a multi-skilled professional in a short period of time and build the confidence to embrace and tackle most business challenges.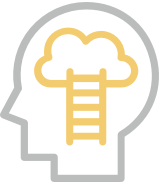 Opportunity to take initiative
Leverage your expertise to create practical and relevant solutions for companies on the frontline and see concrete outcomes of your work.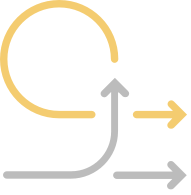 Flexibility
Exercise a significant amount of discretion in determining what you do and how you do it.
Openings at Partner Companies