Jessica Stephens joins Persistent to lead Business Development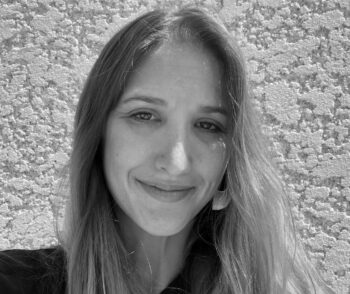 Jessica Stephens joins Persistent to lead Business Development
Persistent is excited to announce that Jessica Stephens will be joining the firm as a Principal and Business Development Director.  Jessica will join full time effective April 01, 2023. With over a decade of experience in the distributed energy sector, she brings a wealth of knowledge and expertise to the team.
Jessica recently served as CEO of the Africa Minigrid Developers Association (AMDA), which she co-founded in 2017.  Under her leadership, AMDA has become an internationally recognised organization providing policy, financial support and advice to more than 15 country governments establishing minigrids and dozens of international stakeholders. Prior to co-founding AMDA, Jessica was the Policy & Strategic Advisor at Rafiki Power.  Jessica's leadership of the African minigrid sector and her work over the last eight years with virtually all of the key players in the distributed renewable energy sector make her uniquely qualified to lead Persistent's business development activities.
Initially, Jessica will focus on leading Persistent's raise of the Persistent Africa Climate Venture Builder Fund, a $100 million fund Persistent is raising to expand its early stage investing and venture building in existing and new climate sectors. Additionally she will take on other business development activities including partnerships, grant management and  investor relations.
Co-Founder and Partner Chris Aidun said:
"Jess brings to Persistent additional leadership strength, knowledge and expertise that will be invaluable to us as we enter a new phase of growth with our Persistent Climate Fund.  Her passion for climate positive development will enrich us. She is a wonderful addition to our team and we are very fortunate to have her join."
Jessica Stephens said: "I am extremely excited to be joining Persistent. Their unique venture building model, which embeds highly skilled, hard to find talent in portfolio companies and builds as partners with company founders is a unique and much needed strategy for climate and energy companies.