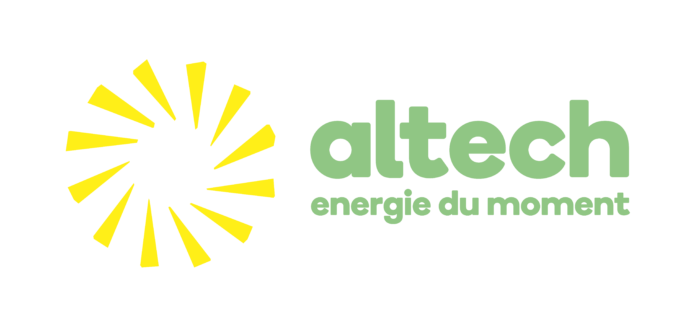 Welcome to the 1st edition of our "Persistent ABC" series, where letters of the alphabet represent something that matters to us at Persistent. Today it's A for Altech, our partner company in the Democratic Republic of the Congo.
Altech is a Congolese enterprise that offers clean and affordable energy alternatives in most provinces of the DRC. It sells solar home systems, solar lamps and clean cook stoves. Altech provides customer financing, allowing customers to purchase products in affordable installments using mobile payments.
Altech was co-founded and is led by Washikala Malango and Iongwa Mashangao. They grew up together in a refugee camp in Tanzania and were fortunate to receive scholarships to the University of Dar es Salaam with the help of the UNHCR. During their studies, Washikala and Iongwa embarked on a venture to import solar lanterns from Tanzania to the DRC to support themselves financially. With each successful trip, their business grew and they expanded their offerings. After completing their studies, they returned to the DRC with a plan to expand access to clean, reliable, renewable, and affordable energy for households without access to the grid. In 2013, they founded the Altech Group.